A country where the colours are like no other and the culture is equally diverse, Morocco is a land of spices, sand, sea and starry nights. Whether you seek the Sahara, Arabian nights, imperial cities or Kasbahs, Morocco offers a truly unique travel experience with a host of places to explore. It takes some narrowing down, but here are the top five must-do experiences in Morocco.
Seek the Blues in Chefchaouen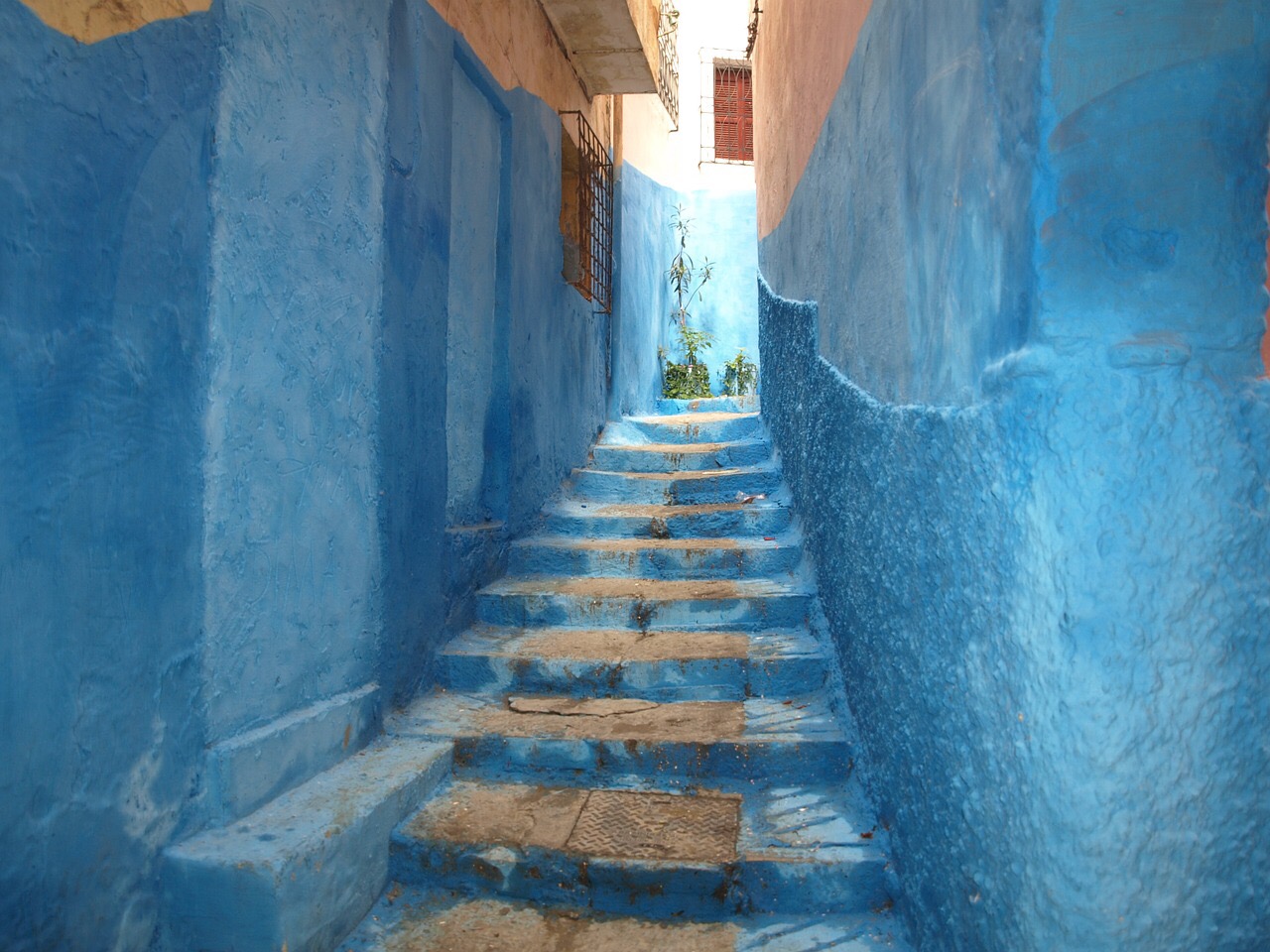 High in the Rif Mountains is the blue hue of Chefchaouen, a town with a distinct Spanish influence but a history that extends much farther. Cut into the sides of two mountains, this town of only 40,000 inhabitants is renowned for its buildings which are lime-washed in blue. It is also famous for the handcrafts that can be found in few other areas of Morocco, and its spectacular waterfalls.
The Might of Marrakech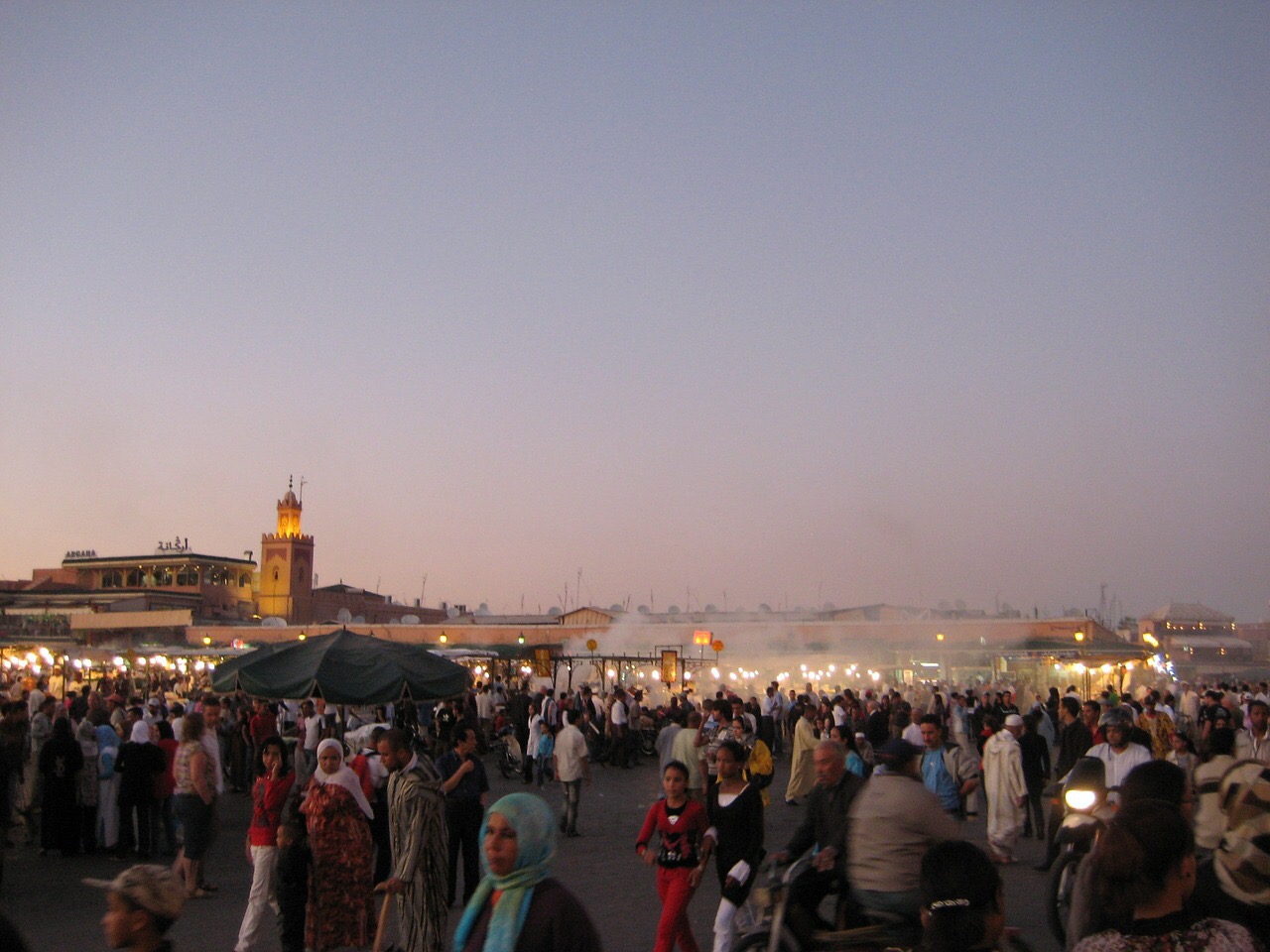 One of Morocco's four imperial cities, the "red city" of Marrakech is home to palaces, gardens, bustling souks and a medina that dates back to the Berber Empire. Get lost in the maze-like alleyways of the medina; you'll barely notice time to grind to a halt as you explore the endless crafts, textiles and handiwork on display in the souks where snake charmers, pottery, jewellery and delectable delights abound.
Camp in the Sahara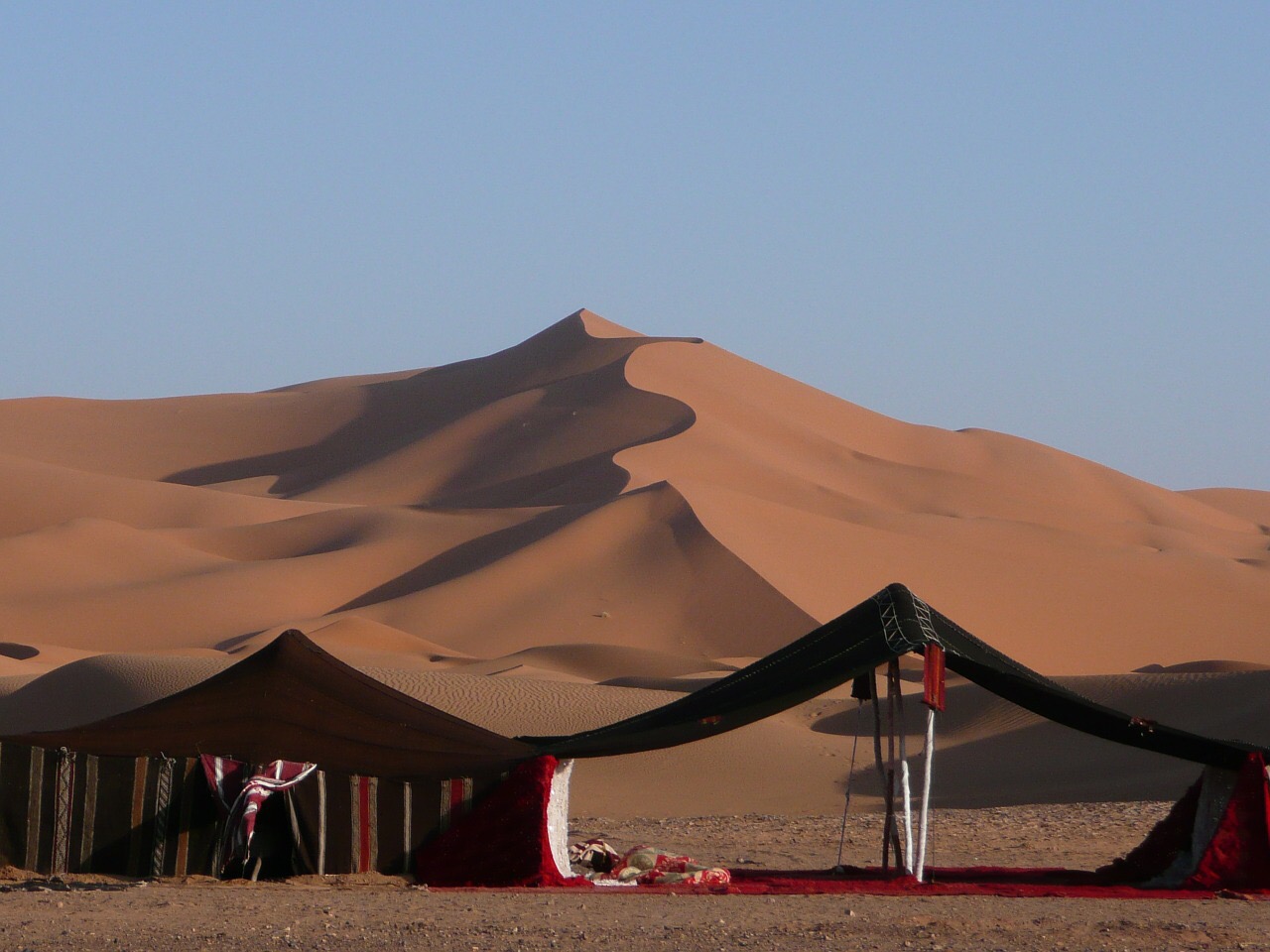 To experience the Sahara is to witness nature at its most raw, and to see the Sahara by camel and camp beneath its endless stars is to experience the world's largest desert in true Arabian style. Boutique tours such as those organised by Cobratours offer a night of camping in the Sahara where you travel by camel, experience an oasis and watch the sun sink below the horizon to reveal a blanket of stars.
Ait Benhaddou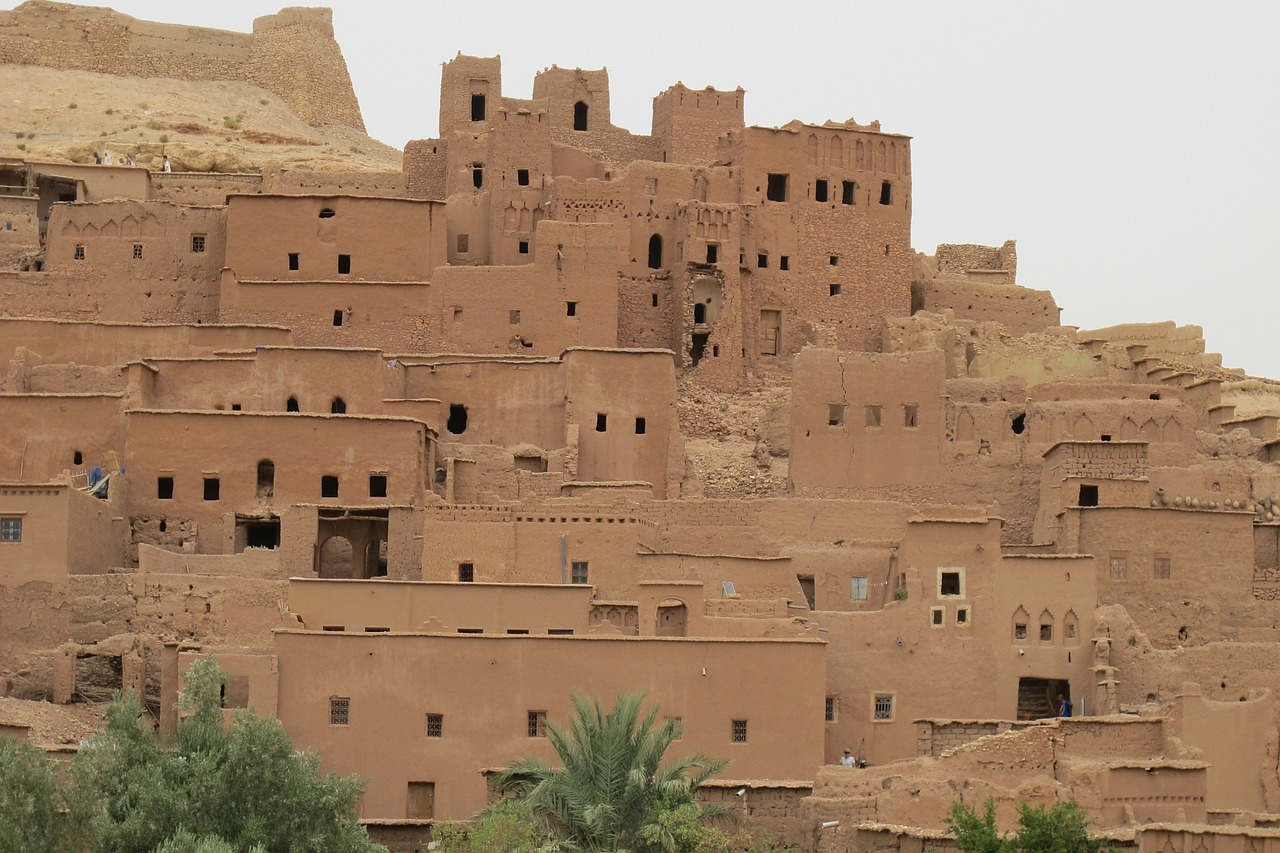 Captured endlessly on film, Ait Benhaddou is the town Hollywood seeks out to illustrate the essence of the ancient Arab world. This UNESCO recognised site is a fortified city of clay buildings where movies such as Lawrence of Arabia, The Man Who Would Be King and Babel were all filmed.
Aside from its fame in film, this is a site of cultural and architectural significance as an ancient city that features communal housing behind fortified walls and boasts six kasbahs.
Feast in Fes
The second largest city and former capital of Morocco, Fes is a veritable feast of tradition, artisan culture and trade. Its two medinas make up the largest living medieval Islamic city in the world where craftsmen ply their traditional trades of silver smithing, ceramic making or tanning. Fes is also credited as Morocco's seat of knowledge, featuring ancient and picturesque madrasas, mosques and even what is believed to be the oldest continually operating university in the world.
As a gateway to the middle east and Africa, Morocco is a country influenced by a multitude of cultures including Spanish, Portuguese and French. To explore it is to peel back layer upon layer of culture and tradition that now meld seamlessly into one intoxicating, revealing and truly beautiful country, where the desert and the mountains meet the sea.
---